Monaco – die Stadt welches zugleich auch ein Land ist. Viele kennen Monaco unter anderem aus der Formel 1 mit der berühmten Fairmont Kurve, an der die Fahrer abbremsen müssen damit das Fahrzeug um die 180°-Kurve fährt.
---
Monaco – the city which is also a country. Many of you know Monaco from Formula 1 with the famous Fairmont curve where the drivers have to slow down that the vehicle can pass the 180° curve.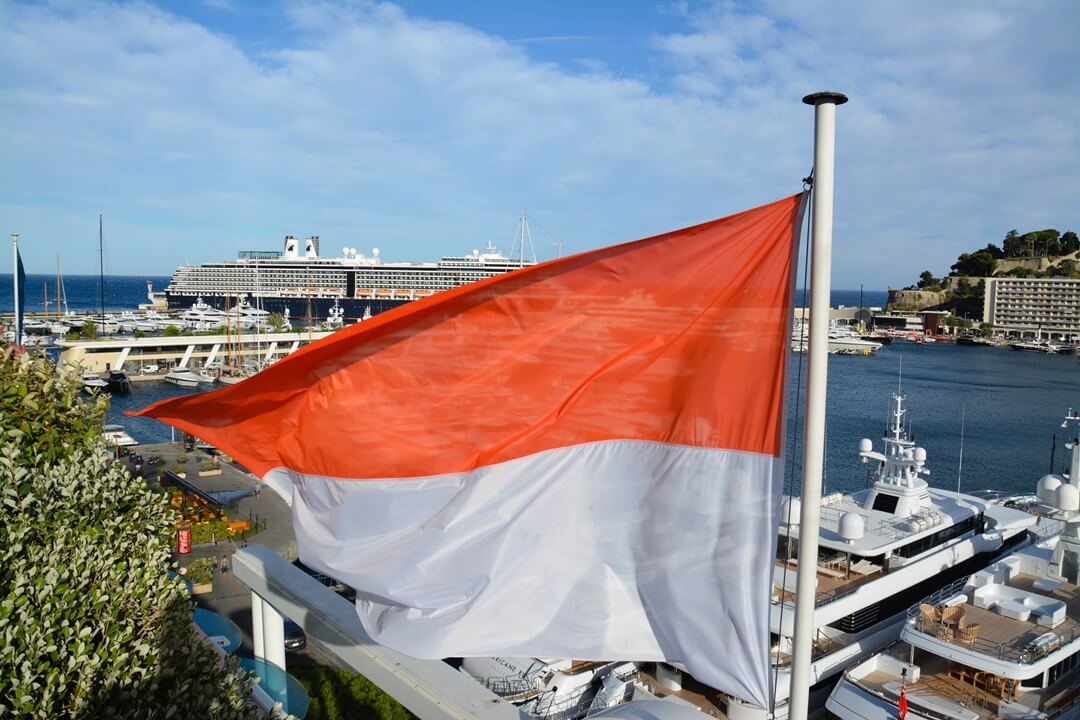 Hajo Polo und Sportswear hat das diesjährige Lookbook Shooting für die Sommer Kollektion 2018 in Monaco fotografiert. Es war das erste Mal für mich, dass ich in Monaco war und ein Shooting begleitete, welches am 2. Tag meiner Reise stattfand.
---
Hajo Polo and sportswear took their photos for the lookbook summer collection 2018 in Monaco. It was the first time for me that I was in Monaco and accompanied a shooting, which was on the 2nd day of my trip.
Welcome
Das gemeinsame Essen und Kennenlernen war zum Abend angesetzt. Nachdem Check-in in der Unterkunft am Mittag hatte ich also noch etwas Zeit um die Stadt zu erkunden. Ziele wie die Oper, das Casino, das Hotel de Paris, die Fairmont-Kurve, der Hafen und vieles mehr habe ich zu Fuß einfach erreicht.
Das Lokal Miami Plage ist direkt am Strand mit einer tollen Aussicht und einem wunderschönen Sonnenuntergang. Das Essen war auch sehr köstlich mit Vor-, Hauptspeise und Dessert. Beim Essen habe dann Herr Müller von hajo, die Shooting Crew mit dem Fotografen Holger Eckstein, die Stylisten und die Models kennengelernt. Es war eine sehr lockere und angenehme Atmosphäre. Denn unter anderem shooten die Models Jahr für Jahr mit hajo und sind schon seit zehn Jahren mit dabei.
---
Meet up with the crew was set for dinner. I had time to explore the city after check-in at the accommodation. I reached places such as the Opera, the Casino, the Hotel de Paris, the Fairmont curve, the port, and much more easily by foot.
The restaurant Miami Plage is at the beach with great views and a beautiful sunset. The food was also very delicious. At dinner I met  Mr. Müller from hajo, the shooting crew with the photographer Holger Eckstein, the stylists and the models. It was a very relaxed and pleasant atmosphere.
Shooting
Das Shooting der Herrenkollektion am 2. Tag soll Szenen aus dem Film "Über den Dächern von Nizza" darstellen. Einer von den drei Models war auf der Flucht mit den Diamanten während die anderen zwei ihn verfolgten. Die Orte für die Fotos wurden sehr gut ausgesucht, sei es mit einer traumhaften Aussicht auf Monaco oder in einem 60 Jahre alten Jaguar XK 140 vor einer Villa mit Meeresblick.
---
The shooting of the men's collection on day 2 should represent scenes from the movie "To Catch a Thief". One of the three models  was on the escape with the jewels while the other two tried to catch him. The places for the photos were very well chosen, with a beautiful view of Monaco or in a 60-year-old Jaguar XK 140 in front of a villa overlooking the sea.
Polo-Shirts
Auch muss Ich persönlich gestehen, dass ich kaum der Polo-Träger war. Doch mit meinen neuen Polos von hajo greife ich immer wieder mal zum Polo statt zu einem T-Shirt. Der Schnitt sitzt super und es wird sehr auf das Detail geachtet. Auch habe ich bei meiner Abreise von Monaco am 3. Tag ein Polo Shirt getragen. Mein Rückflug nach München war aus Nizza. Sei es während dem Shootingtag oder der Tag in Nizza, ich habe mich im Polo-Shirt sehr wohl gefühlt. Der atmungsaktive Tragekomfort ist für hajo sehr wichtig und haben auch ein Patent auf "Stay Fresh".
Auf diesem wege möchte ich mich nochmals bei hajo Polo und Sportswear für die Einladung nach Monaco und die gesammelte Erfahrung bedanken. Um auf dem Laufenden zu bleiben kannst Du mir auch gerne auf Instagram oder Facebook folgen.
Um zur aktuellen Herrenkollektion von hajo zu kommen – Klick hier!
Viele Grüße
Euer Emre
---
I personally confess that I used not to wear polo shirts. But with my new polo shirts by hajo, I wear them instead of a T-Shirt. The cut is super and with a big attention for details. I also have worn a polo shirt on my departure from Monaco on the 3rd day. My return flight to Munich was from Nice. During the shooting day or the day in Nice, the polo shirts made me feel very comfortable. The breathable wearing comfort is very important for hajo and they have a patent on "Stay Fresh".
In this way, I would like to thank again hajo Polo and Sportswear for the invitation to Monaco and the awesome experience. To stay up to date, you can also follow me on Instagram or Facebook.
You can find the current men's collection from hajo – click here!
Best wishes
Your Emre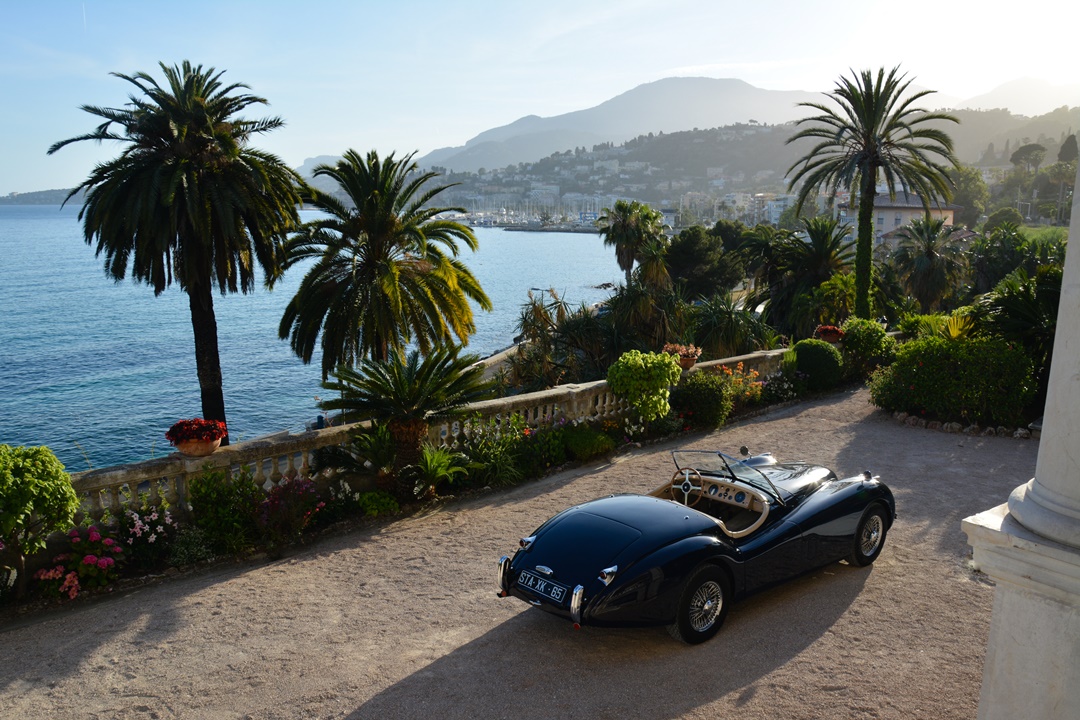 click here for more travel impressions
---
Dieser Blogpost ist in Zusammenarbeit mit hajo Polo & Sportswear entstanden.