Am Strand liegen, die Sonne genießen und das Meer rauschen hören, was gibt es schöneres für den Urlaub? Um auch immer cool zu bleiben, wenn es heiß wird habe ich das Deodorant von bruno banani Man aufgetragen.
---
Lying on the beach, enjoying the sun and listening to the sea, there is nothing better for the holidays? To stay always cool when it gets hot I have used the deodorant by bruno banani Man.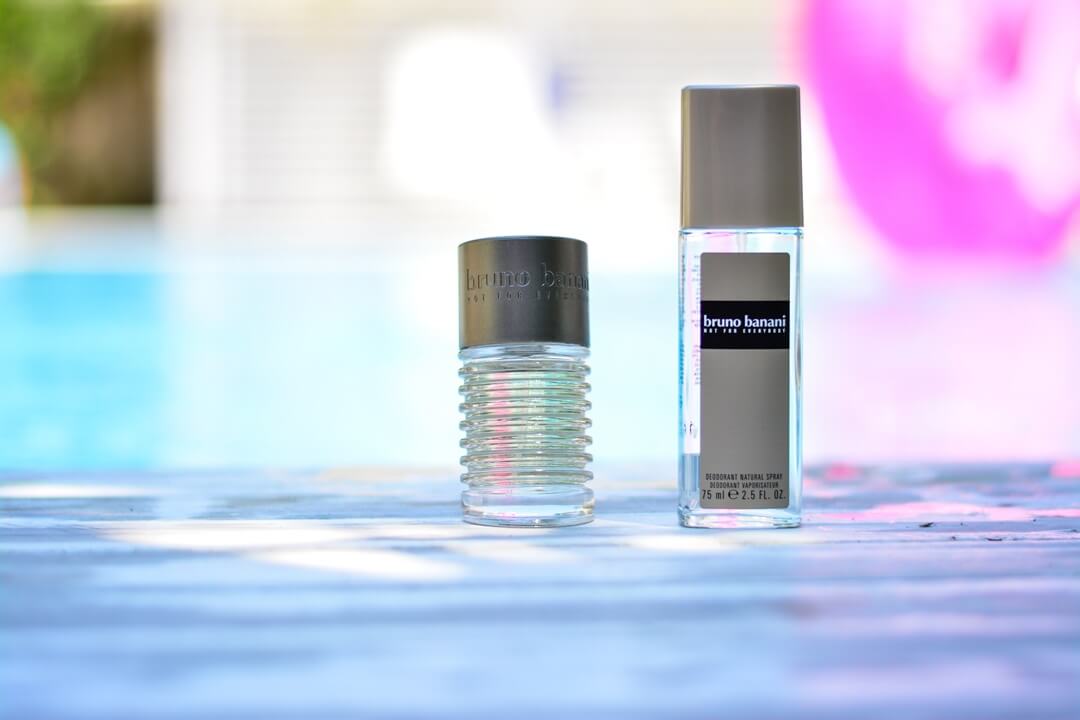 Summer
Endlich hat der Sommer offiziell angefangen. Wird also Zeit die Koffer zu packen und in den Urlaub zu fliegen. Mit dem Deodorant von bruno banani Man war ich während meinem Urlaub in Alacati immer frisch. Alacati, bei vielen einheimischen Touristen ein Begriff und ein Ort perfekt zum Abschalten. Alacati ist auch bekannt für die Anzahl vieler Boutique-Hotels wie z.B. Katre Hotel und Straßen wie auf Mykonos oder Santorini.
---
Finally the summer has started officially. Time to pack the suitcase and fly to holidays. I was always fresh during my vacancies in Alacati with the deodorant by bruno banani Man. Alacati, a place with many native tourists and perfect for switching off. It is also known for a lot of boutique hotels like Katre Hotel and streets like in Mykonos or Santorini.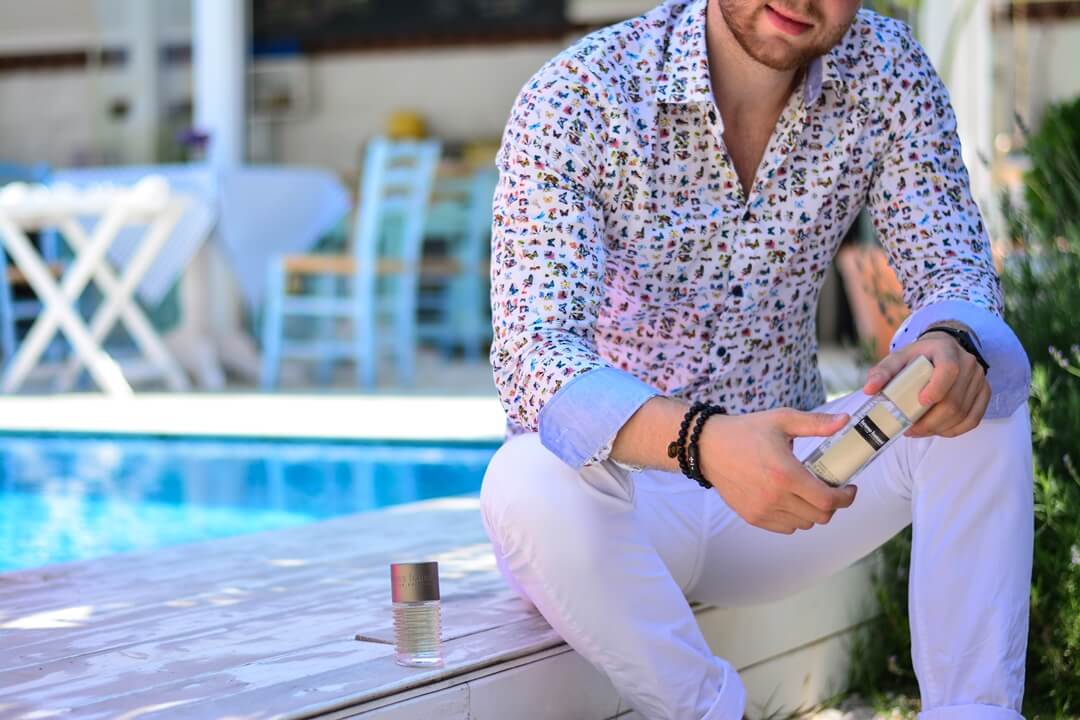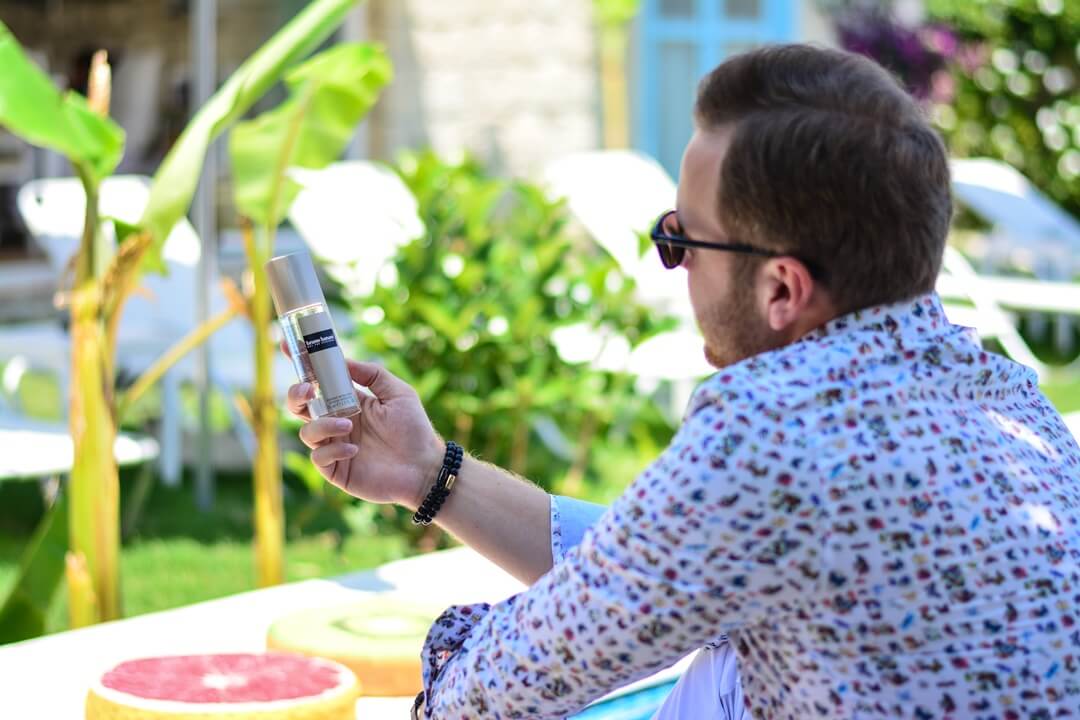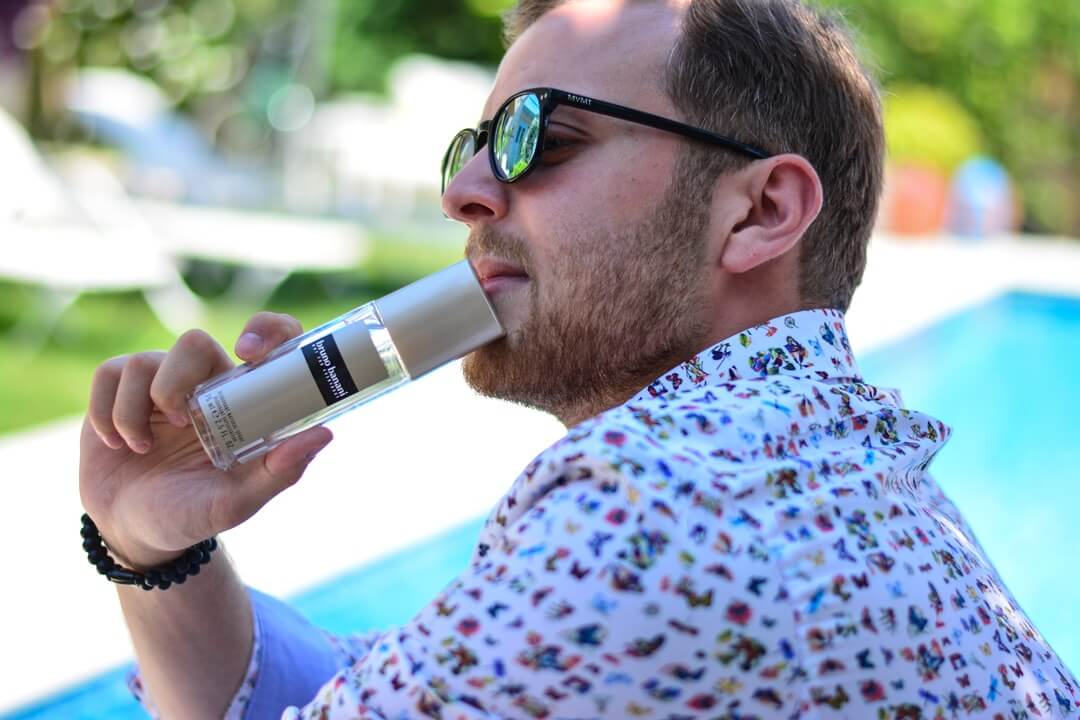 bruno banani Man
Passend zum Deo gibt es auch ein Eau de Toilette – bruno banani Man. Der Duft ist definitiv für Lebenskünstler mit dem gewissen Etwas. Grünes Basilikum sorgt bewusst für kraftvolle Kompositionen für kühle Frische und vereint sich mit aromatischem Lavendel und süß-würzigem Sternanis.
Intensiv duftende Nelken und feine Thymian-Anklänge verfeinern den Duft, die mit aromatischen Kaffee-Noten unterlegt sind. Pudriges Heliotrop bildet mitten im Herzen des Duftes den eindringlichen Garanten für süße und blumige Leichtigkeit. So ist der Duft sehr exotisch wie die Stadt.
---
In addition to the deodorant, there is also an Eau de Toilette from bruno banani Man. The scent is for survivors with a twist. Green Basil ensures powerful compositions for cool freshness combined with aromatic lavender and sweet spicy star anise.
Cloves and fine notes of thyme refine the scent, filled with aromatic coffee notes. Heliotrope is haunting for sweet and flowery ease right in the heart of the fragrance. The scent is very exotic like the city.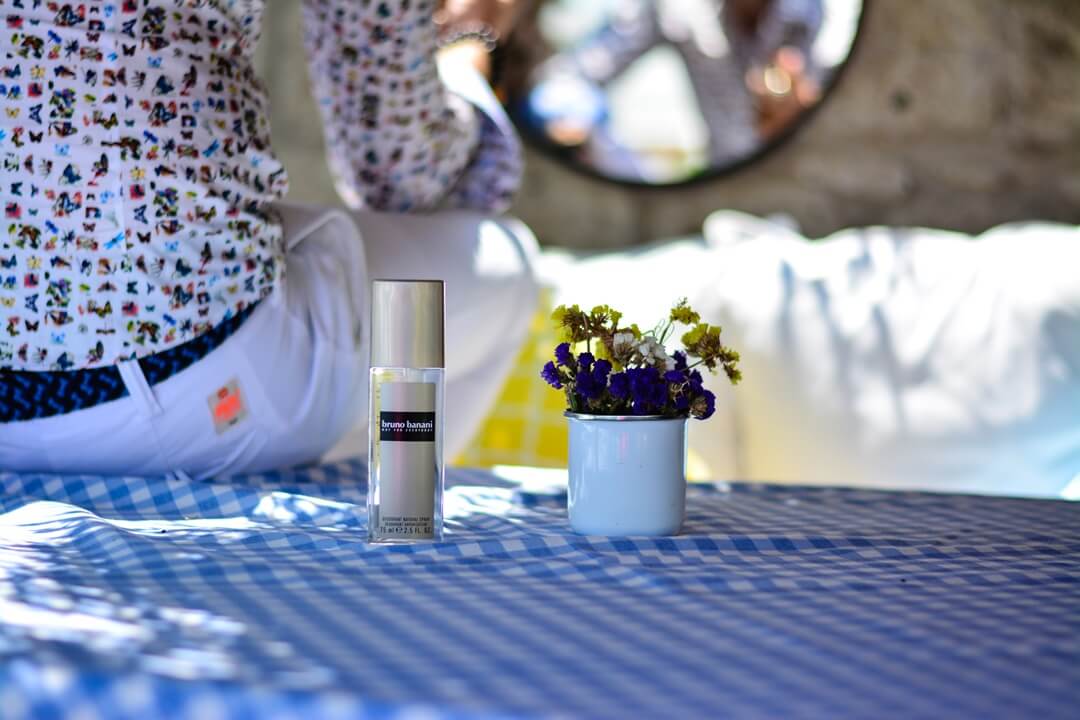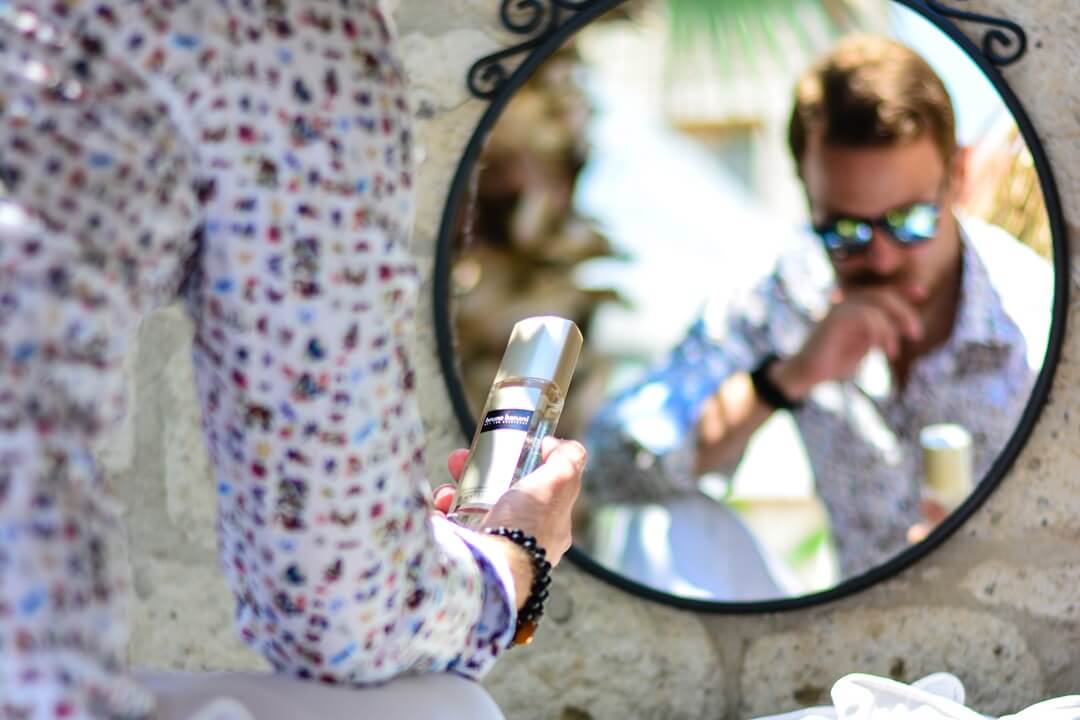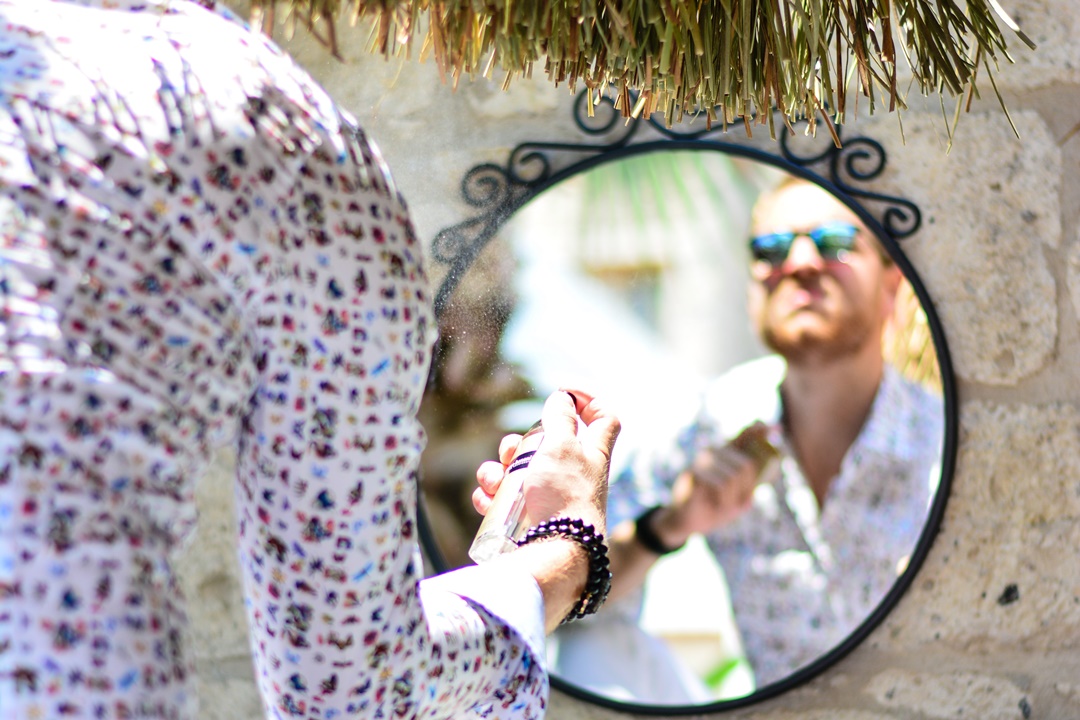 Deodorant
Passend zum Deodorant habe ich am Abend zum Essen gehen das Parfüm verwendet. Die Kombination des Deodorants und Parfüms machte sich beim spazieren gehen durch die Straßen von Alacati definitiv bemerkbar. So wurde ich im Restaurant von einem weiteren Gast am Nachbarstisch auf den Duft angesprochen. Die zeitlose Männlichkeit mit bruno banani Man ist deutlich spürbar. Alle bruno banani Deo-Sprays sind mit 0% Aluminiumsalze.
Die passenden Deos zu deinen Lieblingsdüften von Deutschland's Parfümmarke Nr. 1 gibt es jetzt im Deoregal oder in Online-Shops, z.B. Amazon – direkter Link hier.
#easybanani. bruno banani. Nicht für jeden. Aber für Dich.
Stay Fresh
Euer Emre
---
Deodorant
I used the perfume combined perfectly to the deodorant when I go out for dinner. The combination of deodorant and perfume was noticeable definitely when passing through the streets of Alacati. I was approached about the perfume by another guest at the table next to me in the restaurant. The timeless masculinity with bruno banani Man is sensible. All bruno banani deodorant sprays are with 0% aluminum salts.
The matching deodorants to your favorite fragrances from Germany's no. 1 perfume brand is now in your shelf or in online stores, such as Amazon – direct link here.
#easybanani. bruno banani. Not for everybody. But for You.
Stay Fresh
Your Emre
Shop the Accessoires here – use emvoyoe15 to get a 15$ discount for your order at MVMT:
click here to see my review about Katre Hotel
---
Dieser Blogpost ist in Zusammenarbeit mit bruno banani entstanden.