Als männlicher Blogger versuche ich euch immer wieder neue Trends, wie z.B. die Männerclutch, zu zeigen. Schaut rein für ein neues Casual Outfit des Tages!
---
As a male blogger I always try to show you new trends, like clutches for men. Check out for my new Casual Outfit of the Day!
OUTFIT DES TAGES
Dieses Outfit ist eher ein lockeres Outfit für sonnige Tage, z.B. am Englischen Garten in München. Eine casual Jogginghose kombiniert mit einem weißen Hemd und weißen Sneakers (Gucci). Dazu die passenden Accessoires, wie Uhr, Sonnenbrille oder Lederarmband und noch eine coole Männerclutch, schon hat man einen tollen nostalgischen casual Look.
Meine Uhr und Sonnenbrille sind von MVMT – worauf Du auf deine Bestellung durch meinen Rabattcode emvoyoe15 einen Rabatt bekommst.
Hoffe das Outfit gefällt Dir. Unten kannst Du das Outfit und weiteres nachshoppen. Vielleicht kann ich Dich ja auch überzeugen mal eine Clutch auszuprobieren.
---
OUTFIT OF THE DAY
This outfit is more of a casual outfit for sunny days, like while chilling at the English garden in Munich. A casual jogging trousers combined with a white shirt and white sneakers (Gucci). With the matching accessories, like watch, sunglasses or leather bracelets and a cool clutch, you get a great nostalgic casual look.
My watch and sunglasses are from MVMT – where you get a discount for your order through my  code emvoyoe15 
Hope you like the outfit. You can shop the outfit and more below. So maybe I can also convince you to try a men's clutch.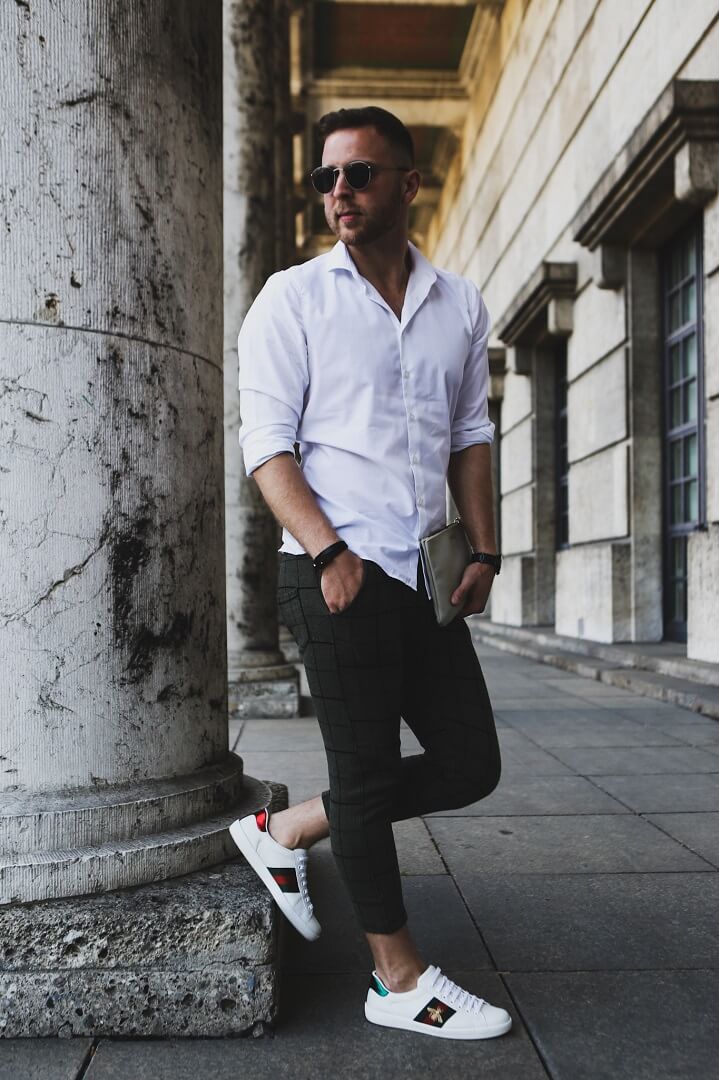 Shop the Look
---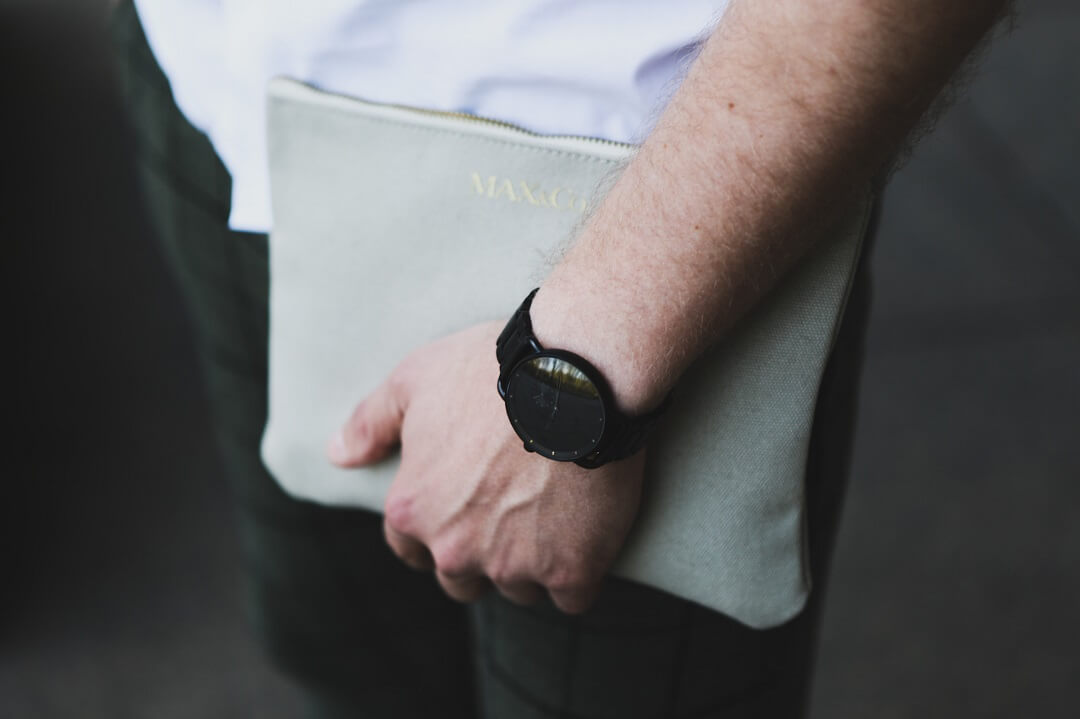 Nicht vergesssen – Discount code: emvoyoe15 | Don't forget the discount code: emvoyoe15
---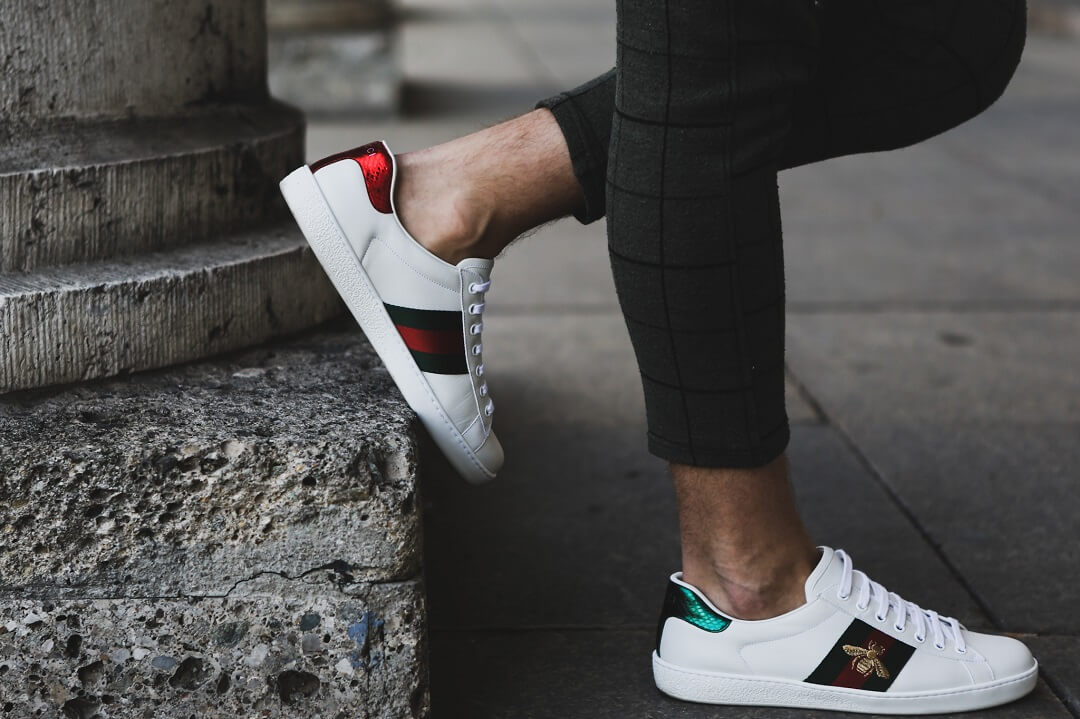 Ein weiteres Sommeroutfit findest Du hier: Dress like a Millionaire
---
Dress like a Millionaire is another summer outfit for you.