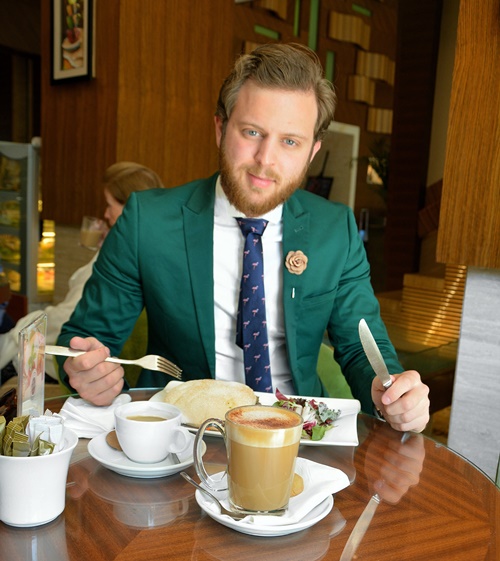 Blogging meets Mechanical Engineering…

I'm Emre and 27 years old. Living in Munich and studying Mechanical Engineering and Management (Master of Science) at the Technical University Munich.
A lot of mechanical engineers are known for their bad taste in style or fashion.
So I try to refute that I'm the opposite of this stereotype.
The styles I want to introduce you are classy, casual but also some streetstyle.
contact:
mail: mr@emvoyoe.de