Erde, Luft, Wasser und Feuer sind die vier Elemente der Natur. Jedes Element hat seine eigene Kraft. TABAC MAN setzt bei seinem neuen Duft FIRE POWER auf die Kraft des Feuers. Mehr dazu im Post.
---
Earth, air, water and fire are the four elements of nature. Each element has its own power. TABAC MAN relies on the power of fire in his new fragrance FIRE POWER. More in the post.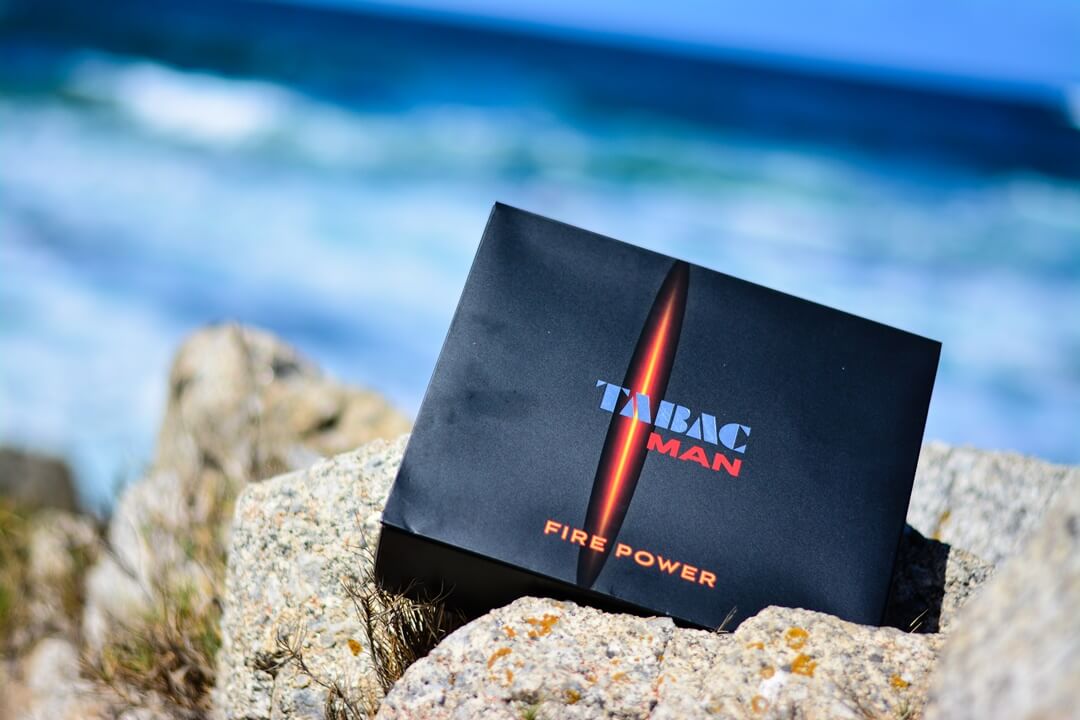 [Anzeige/Ad]
Viele von Euch kennen die Marke TABAC vielleicht von anderen Produkten wie die Gentle Men's Care Rasurpflege Produkte oder auch TABAC Original.
---
Many of you may know the brand TABAC from other products such as the Gentle Men's Care shave products or TABAC Original.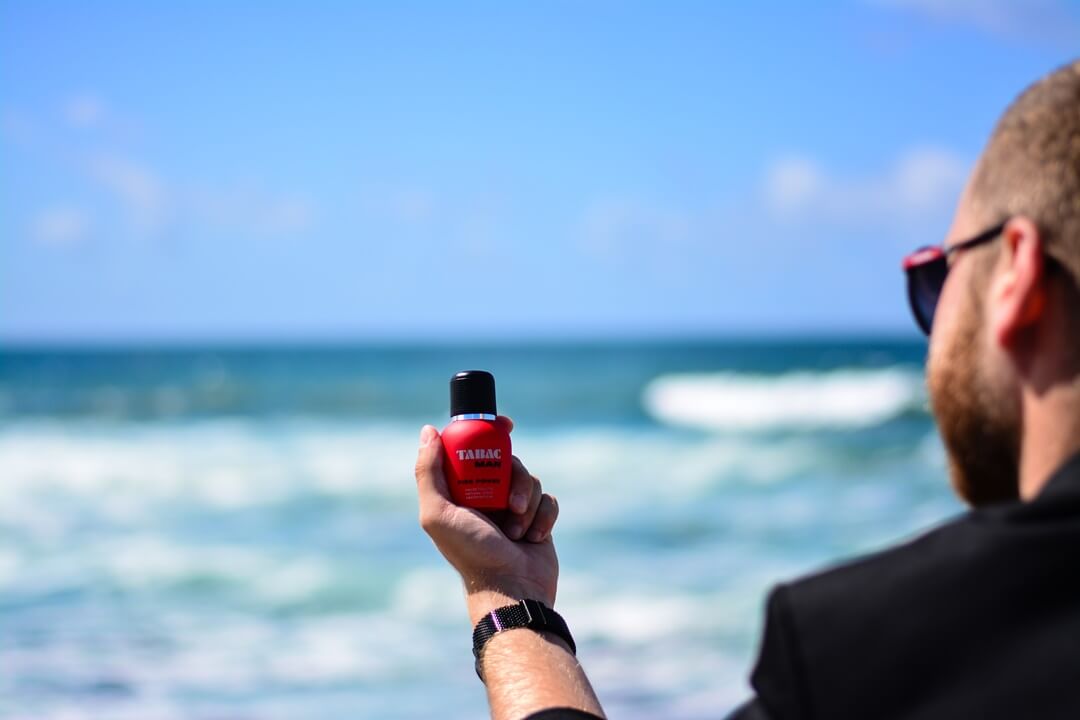 Während meines USA Westküsten Roadtrips, habe ich das Parfüm FIRE POWER aufgetragen, da ich den kontrastreichen holzig-warmen Duft passend zu Kalifornien fand. Cali ist bekannt für das warme Wetter. Perfekt dazu passt die Basisnote des Duftes bestehend aus Patschuli, Vanille und Benzoin. Letzteres kommt in einigen pflanzlichen Produkten vor, wie z.B. Bittermandelöl. In San Diego wird es der einen oder anderen Speise beigemischt und verzehrt. Die Stadt ist, aufgrund der nahen Lage zur mexikanischen Grenze, sehr mexikanisch geprägt. Ich war verwundert, dass ich sehr oft auf mein Parfüm angesprochen wurde da die Duftnote den Menschen bekannt war.
---
During my USA West Coast roadtrip I use the perfume FIRE POWER as I found the contrasting woody-warm fragrance that matches California. Cali is known for the warm weather, the base note of the fragrance is made up of Patchouli, Vanilla and Benzoin. The latter occurs in some plants such as bitter almond oil – which is mixed and consumed in food in San Diego. San Diego is very Mexican, due it is close to the Mexican border, so I was amazed that I was very often asked about my perfume because the smell was known to the people.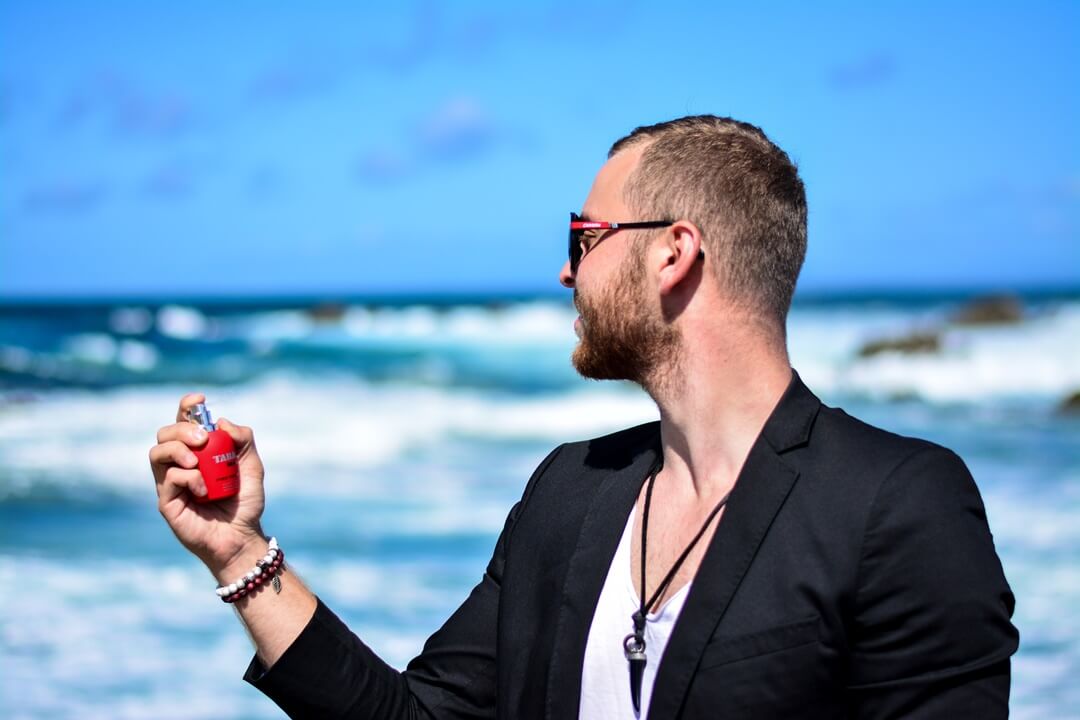 Was mir aber besonders an dem Produkt gefällt ist das rote Flakon in Kombination mit der griffigen schwarzen Verschlussklappe. Wie auch schon aus anderen Posts zu lesen, ist die Farbe Rot einer meiner Lieblingsfarben und ich liebe die Farbkombination Schwarz & Rot. Daher finde ich auch, dass die Verpackung des Parfüms sehr gut durchdacht ist und zum Produkt passt. Gleichzeitig wirkt sie auch sehr hochwertig und ist mit den Farben Schwarz und Rot definitiv ein Blickfang.
---
What I like most about the product is the red bottle in combination with the grippy black closure flap. As already known from other posts, the color red is one of my favorite colors and I love the color combination black & red. Therefore, I also find that the packaging of the perfume is very well thought out to the product which is also very high quality and fitted with the colors black and red, which are definitely an eye-catcher.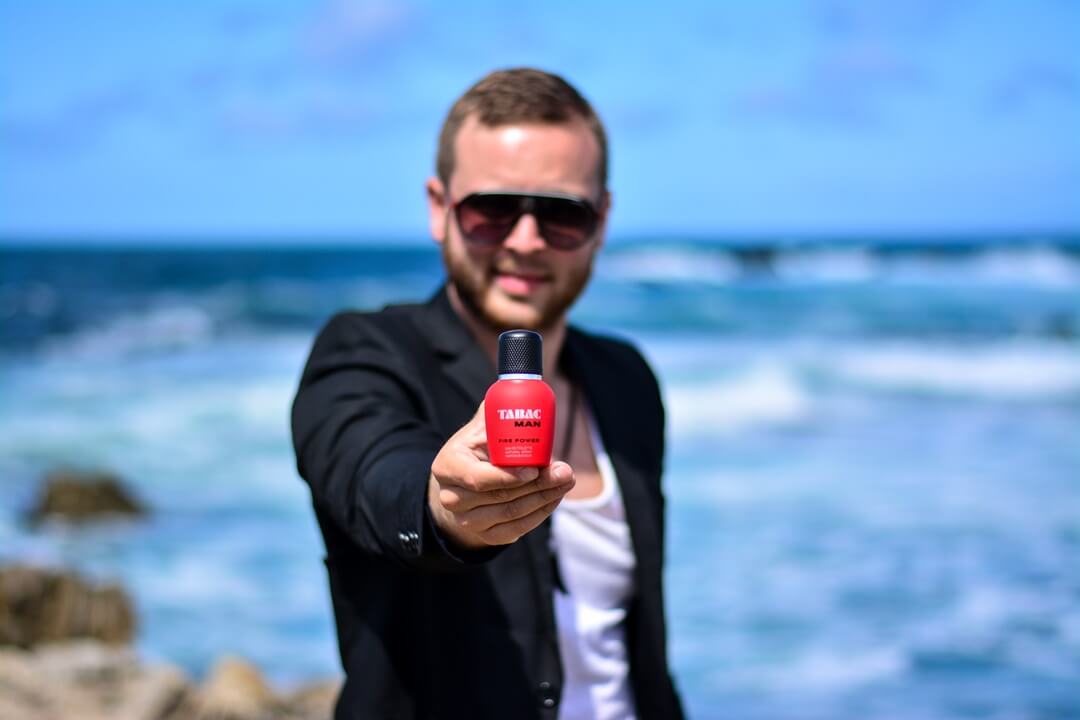 Was wäre für mich ein weiteres Argument für eine Kaufentscheidung, abgesehen von Duft und Flakon? Ganz klar der Preis. Das Parfüm Eau de Toilette Nat. 50 ml kostet im Shop von TABAC 23,30€ und ist für mich in diesem Preissegment ganz klar unschlagbar.
Wer also einen kraftvollen aber zugleich auch warmen Duft haben möchte, der ist mit dem Duft FIRE POWER von TABAC MAN bestens bedient.
Weitere Infos zu dem Parfüm oder weiteren Produkten gibt es im
---
What would be another reason for a buying decision apart from the fragrance and the bottle? Clearly the price. The Perfume Eau de Toilette nat. 50 ml costs in the shop of TABAC ony 23.30€ and is clearly unbeatable in this price area.
If you want a powerful but also warm fragrance, you can buy the fragrance FIRE POWER from TABAC MAN.
More information to the fragrance or more products are available at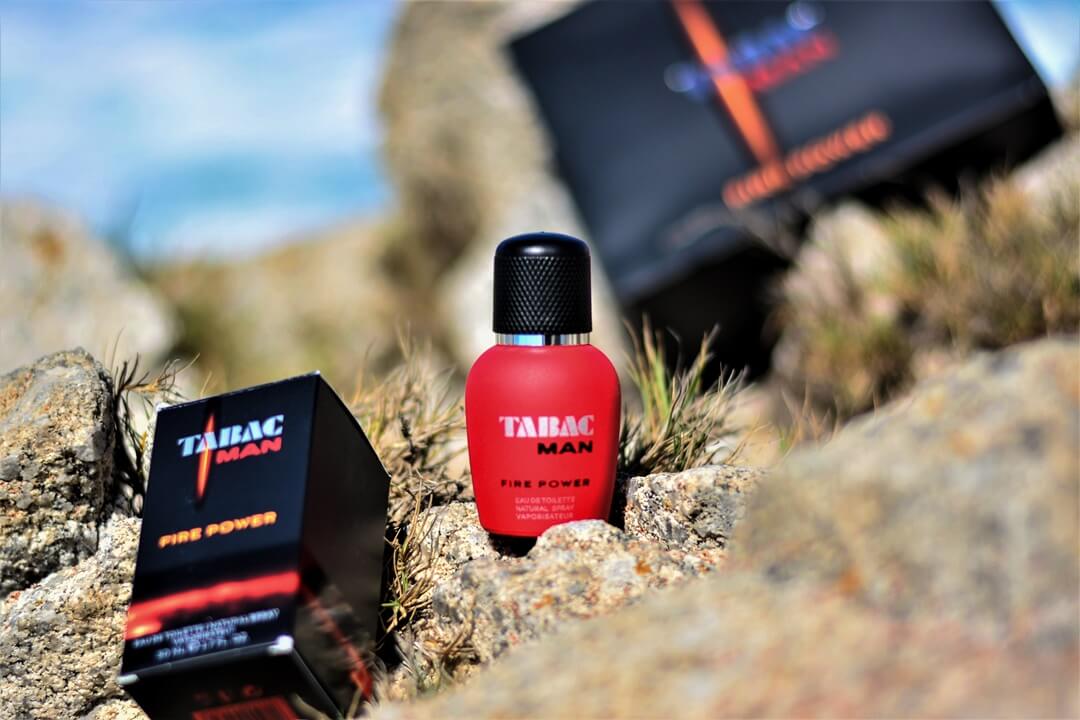 ---
Dieser Blogpost ist in Zusammenarbeit mit TABAC entstanden.